Prospect and Deal Management [2023]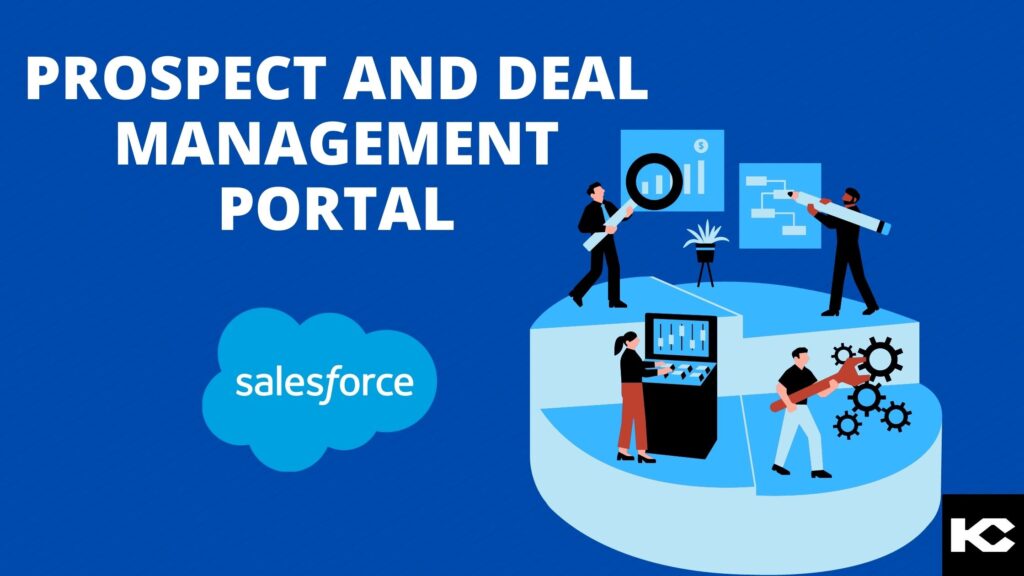 Company Overview
The client works in the replenishable resource healthcare industry and heavy material industry.
The client is based out of Utrecht, Netherlands.
Cloud and Edition: Sales, Service Enterprise
System Overview and Challenges
The client is using the Enterprise edition of Salesforce. The client wanted to have a system where if someone contacted the company via the official contact email, a new prospect should be created in the system. If the Sales Reps initiated a conversation on a pre-existing Deal, and the related Contact replies, the mail should be tagged on the Opportunity.
Solution
The Kizzy team set up a customization in the following ways :
Any new email coming into the system generated a new Lead. 

Mail should be tagged to any pre-existing Contacts/Prospects if found with the same email in the system.

Sales Reps were given the ability to carry conversations with registered Deals using mail customizations.

A custom component was used to display any new incoming emails related to Prospects or Deals during the last 5 hours. 
Results
Any email coming towards the contact email of the company is attributed to a Lead thus increasing the number of Prospects multifold.

Sales Reps can easily look into Prospects/Deals or Customer records and look at previous and ongoing conversations.

The custom component addition reduced the time consumption for mail handling by 1-1.5 hours a day for each Sales Rep. 

The custom component also helped sales reps handle the new emails promptly which further increased customer trust.
Kizzy Consulting
Kizzy Consulting is a Salesforce Consulting Partner in the USA and has successfully implemented 100+ Salesforce projects for 100+ clients across sectors like Financial Services, Insurance, Retail, Sales, Manufacturing, Real estate, Logistics, and Healthcare in countries like the US, Europe, and Australia. Get a free consultation now by emailing us at [email protected] or Contact us.