Salesforce Development Services
Salesforce Development Services form the cornerstone of transforming your business operations into seamless, efficient, and customer-centric processes. In the dynamic realm of Salesforce, businesses require tailored solutions that align with their unique needs. This is where Salesforce Development Services step in. From custom application development to integrating third-party tools, these services are designed to optimize the Salesforce ecosystem to your advantage. We are a leading Salesforce development company in USA and our dedicated team of Salesforce experts ensures that your organization not only maximizes the potential of the platform but also maintains a competitive edge in today's rapidly evolving market. Through innovative solutions, seamless integrations, and a commitment to excellence, our Salesforce Development Services pave the way for your business to thrive and outshine the competition.
Our Salesforce Development Services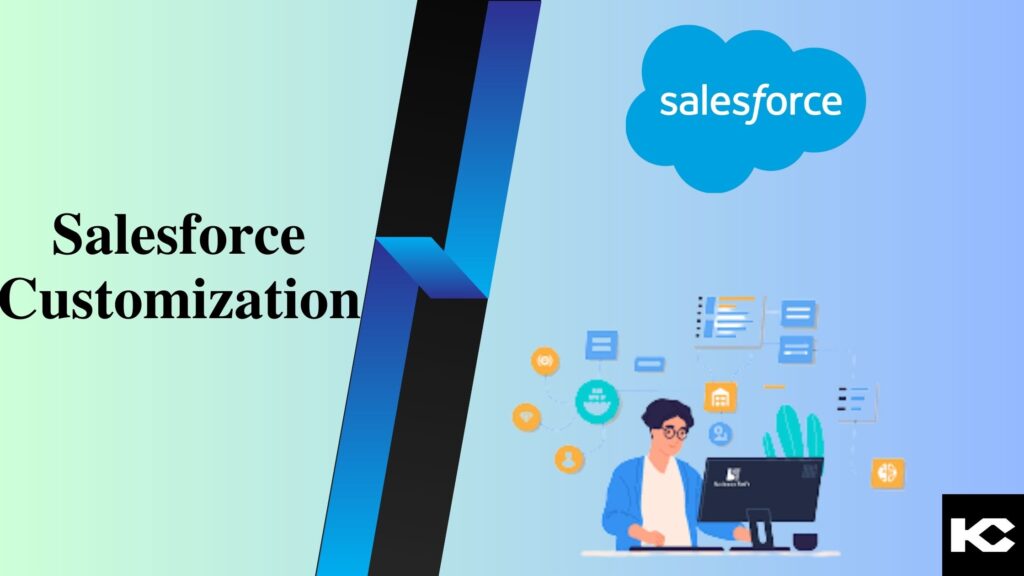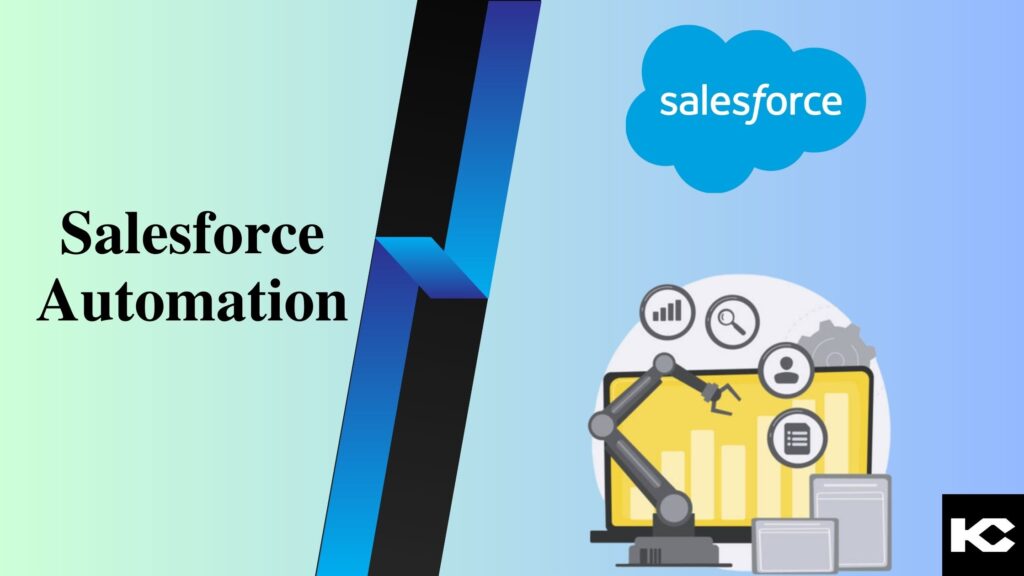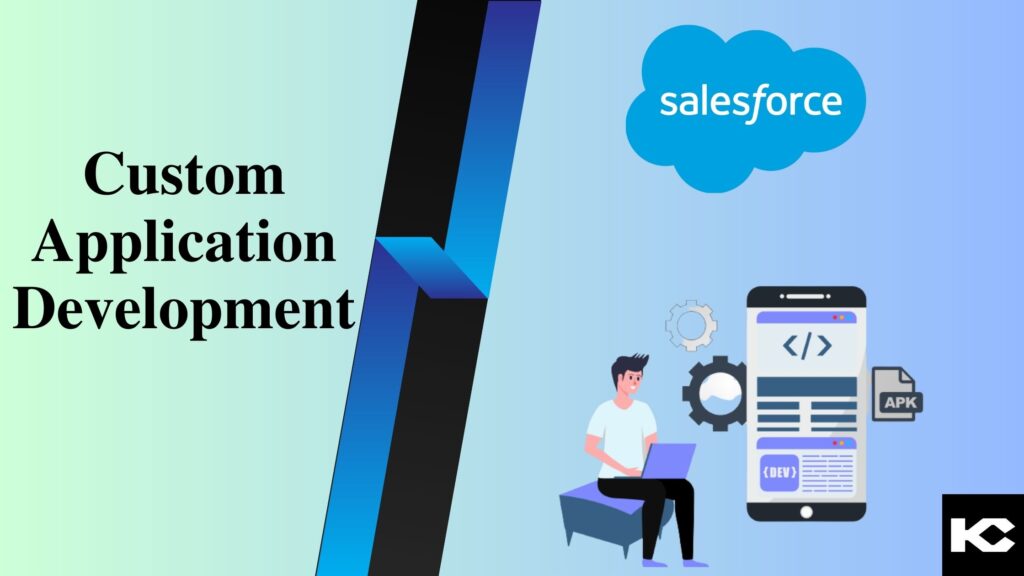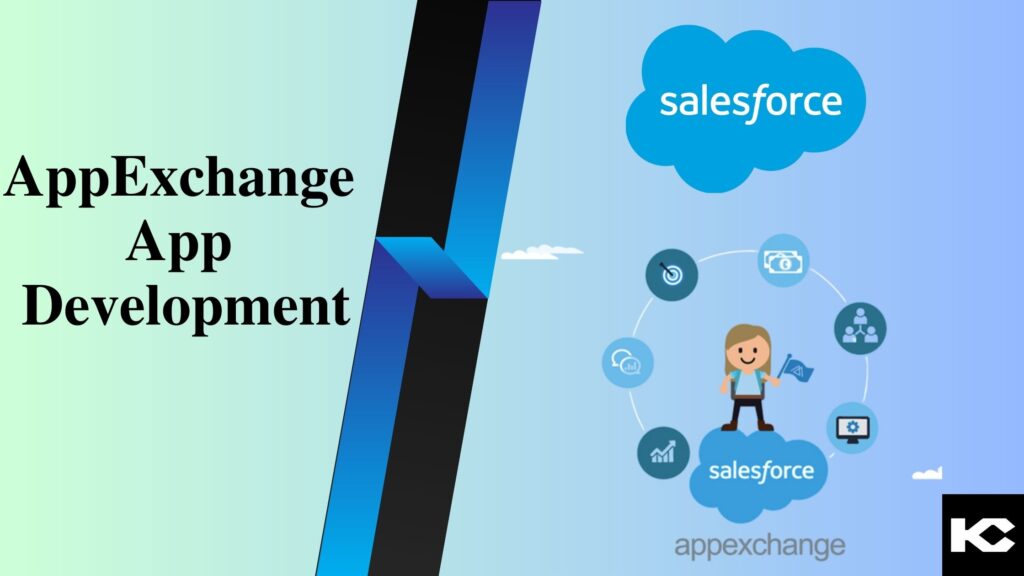 Frequently Asked Questions
What is the cost of Salesforce development?
The expense associated with creating tailor-made solutions using the Salesforce platform hinges on the extent of customization and functionality needed to meet specific business needs. While the initial cost for any customization begins at 5,000 USD.
What services are offered by Salesforce Development Partners?
The Salesforce Development Partners offer development & consulting services to discover business challenges, further strategize and develop a solution. The development partners further provide implementation, integration, and Salesforce Managed Services to the businesses.
Why is Kizzy the right Salesforce Development Partner for your business?
Kizzy boasts a team of proficient Salesforce developers with a wealth of experience in constructing sturdy, error-free applications or solutions atop the Salesforce CRM. Our roster comprises over 30 certified Salesforce professionals who have successfully undertaken 200 projects, garnering praise from more than 100 contented clients across the globe.