Deeply Understanding the Endless Possibilities of Salesforce
At Kizzy Consulting, we transform businesses into more streamlined, effective, and efficient enterprises.
Manage, maintain, and communicate with customers
We Are Ready to Join on Any Stage of Your Journey, So Tell Where Should We Start From?
Why Choose Us?
Devoted
With some of the most skilled Salesforce developers on our team, we surpass all your expectations in the industry.
Time-Centric
We are bound by terms of timely delivery of solutions to the clients, and we are serious about it.
Quality-Assurance
Your CRM workflow will be more productive and completely automated, with no errors or complications.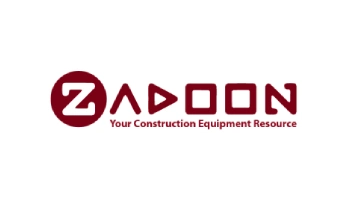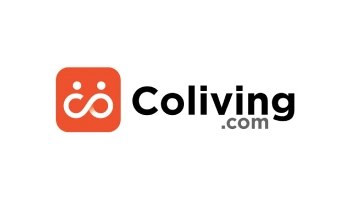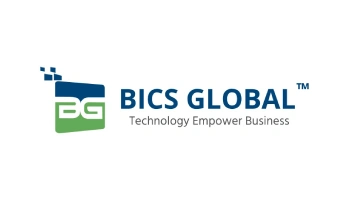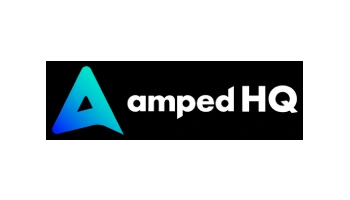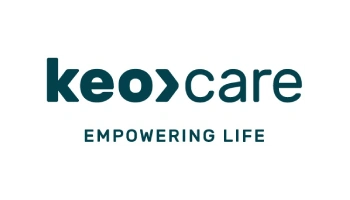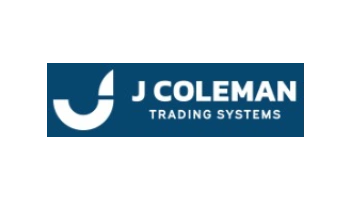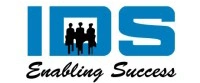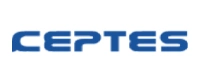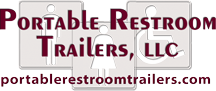 Meet our talented team
Get to know the people behind LeadEngine. Our creative and technical team.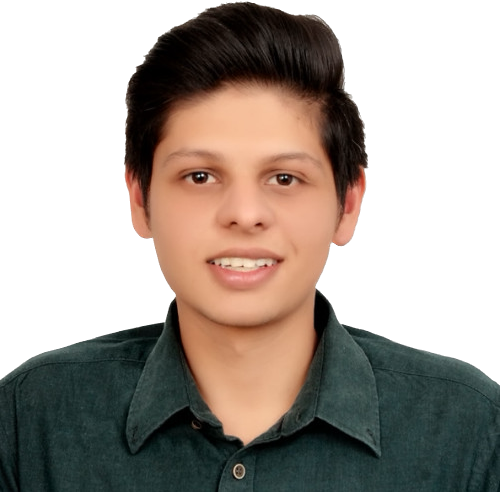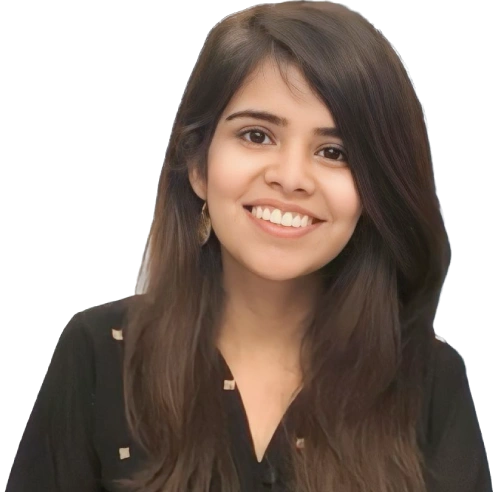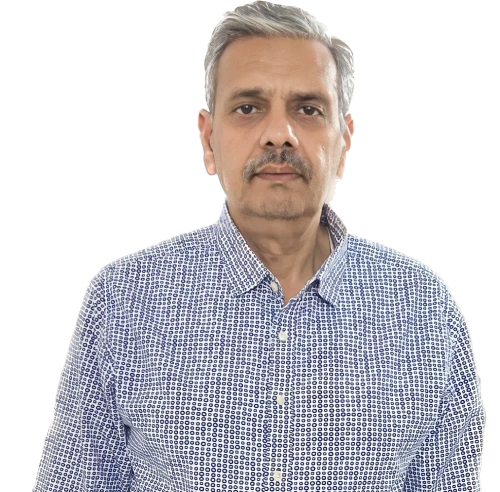 What they say
We are very proud of the service we provide and stand by every product we carry. Read our testimonials from our happy customers.
Our Creative Team
Get to know the people behind Kizzy Consulting.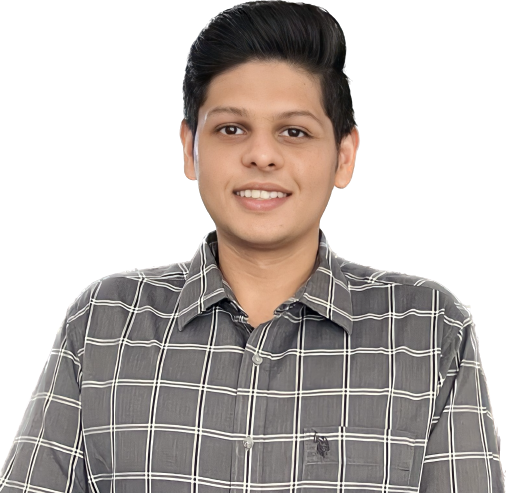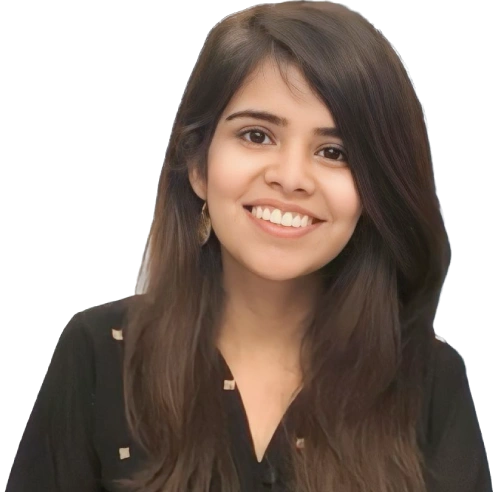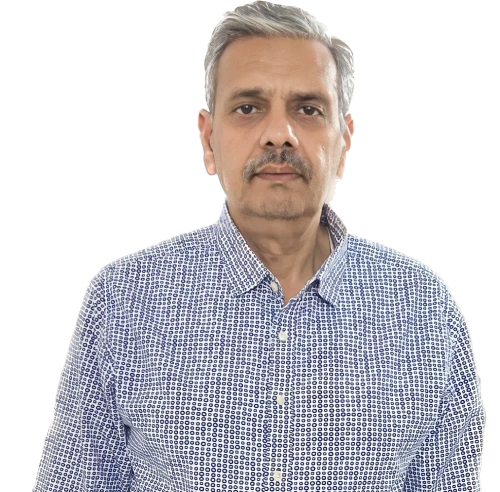 Charge Easy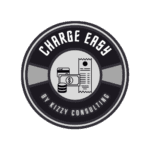 Ready-to-use instant Stripe payouts allow for fast and efficient disbursement of funds to recipients. This can be particularly useful for businesses that need to receive out commissions or other payments on a regular basis. One of the major benefits of using instant Stripe payouts is that it eliminates the need for manual disbursement processes, such as writing and mailing checks. This can save businesses significant time and money, and also helps to reduce errors and inaccuracies.
Explore More
Frequently Asked Questions
What is Salesforce?
Salesforce is a cloud-based customer relationship management (CRM) platform that helps organizations manage their sales, marketing, customer service, and other related activities. It provides companies with a suite of tools and services to streamline and automate various business processes, ultimately improving customer interactions and driving business growth.
Why should I opt for Salesforce?
Opting for Salesforce can bring several benefits to your organization. Here are some key reasons why you might consider choosing Salesforce:
Comprehensive CRM Solution
Scalability and Flexibility
Cloud-Based Accessibility
Improved Customer Relationships
Data-Driven Decision Making
Integration Capabilities
Community and Support
These are just a few reasons why organizations choose Salesforce. Ultimately, the decision should align with your specific business needs, growth objectives, and the desire to enhance customer relationships and operational efficiency.
I am interested. How can I get in touch with you?
How do I know Kizzy Consulting is a right Salesforce Consulting partner to work with?