Deeply Understanding the Endless Possibilities of Salesforce
At Kizzy Consulting, we transform businesses into more streamlined, effective, and efficient enterprises.
Manage, maintain, and communicate with customers
We Are Ready to Join on Any Stage of Your Journey, So Tell Us Where Should We Start From?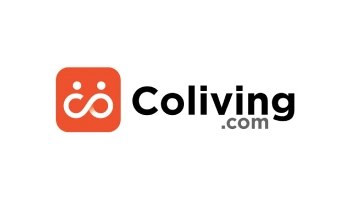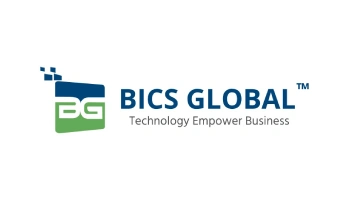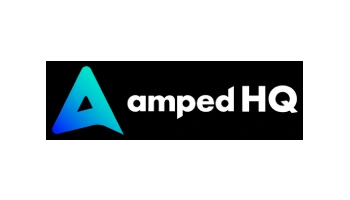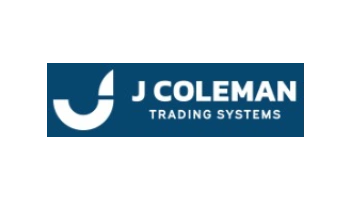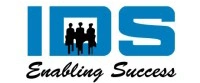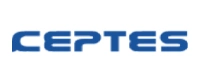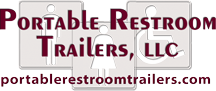 Meet our talented team
Get to know the people behind LeadEngine. Our creative and technical team.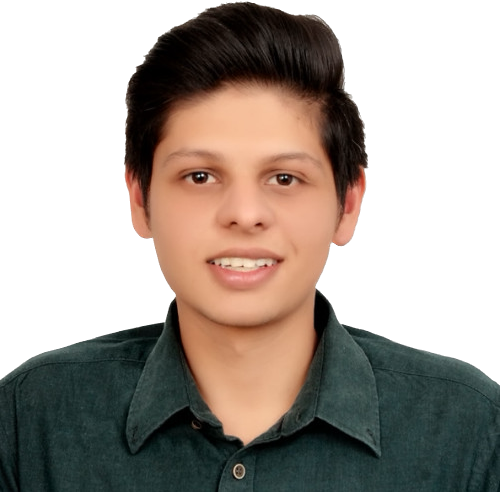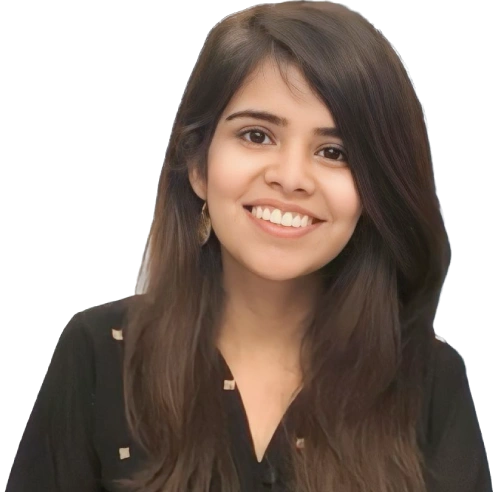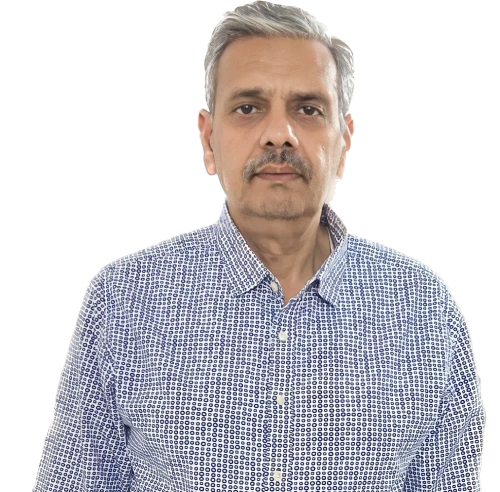 What they say
We are very proud of the service we provide and stand by every product we carry. Read our testimonials from our happy customers.
Our Leadership Team
Get to know the people behind Kizzy Consulting.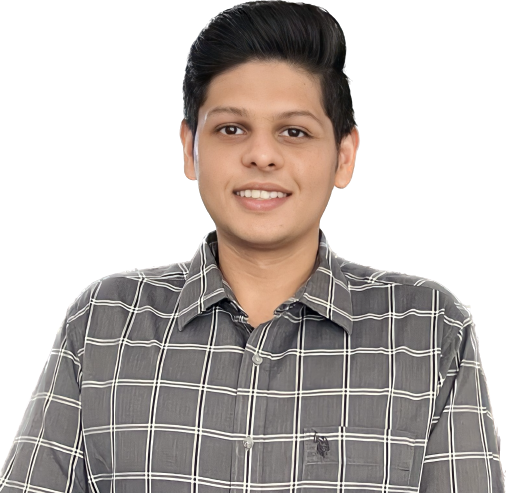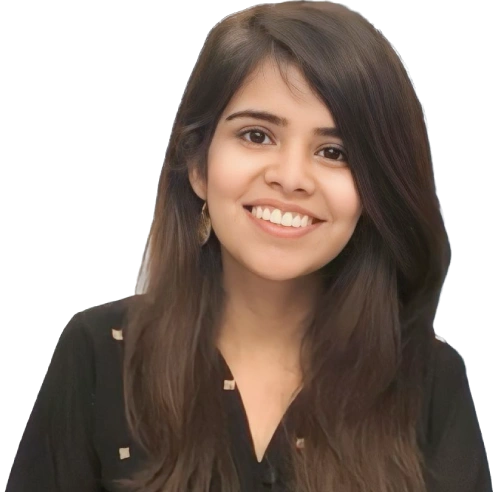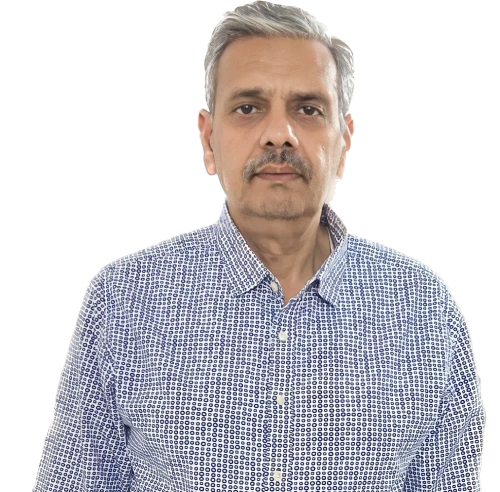 Charge Easy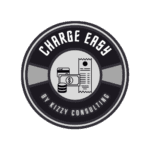 Ready-to-use instant Stripe payouts allow for fast and efficient disbursement of funds to recipients. This can be particularly useful for businesses that need to receive out commissions or other payments on a regular basis. One of the major benefits of using instant Stripe payouts is that it eliminates the need for manual disbursement processes, such as writing and mailing checks. This can save businesses significant time and money, and also helps to reduce errors and inaccuracies.
Explore More
Frequently Asked Questions
What is Kizzy Consultings' expertise?
Kizzy Consulting is a Salesforce Consulting Partner and has successfully implemented 100+ Salesforce projects for 100+ clients across sectors like Financial Services, Insurance, Retail, Sales, Manufacturing, Real estate, Logistics, and Healthcare in countries like the US, Europe, and Australia.
Would your team work for us on a white label basis?
Yes, we do! Roughly 30% of our projects are running on white-label mode. You would be the front face for your clients and we could deliver on your behalf in the backend.
How much time will it take for complete a project?
All Salesforce projects range typically from 30 days to even 6 months to even a year! Once we analyze your project scope and requirements, we can give you the estimates and timeline required for it. Please email your requirements to [email protected].
How do I know Kizzy Consulting is a right Salesforce Consulting partner to work with?
I am interested. How can I get in touch with you?