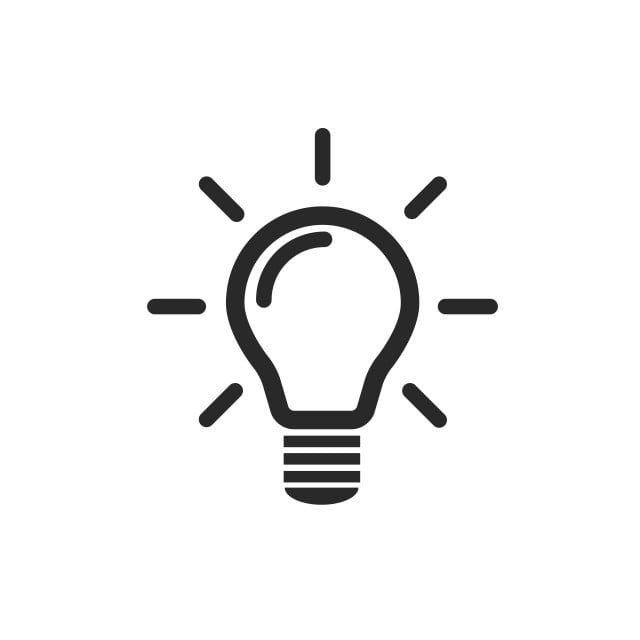 One stop solution for all your business needs using Salesforce.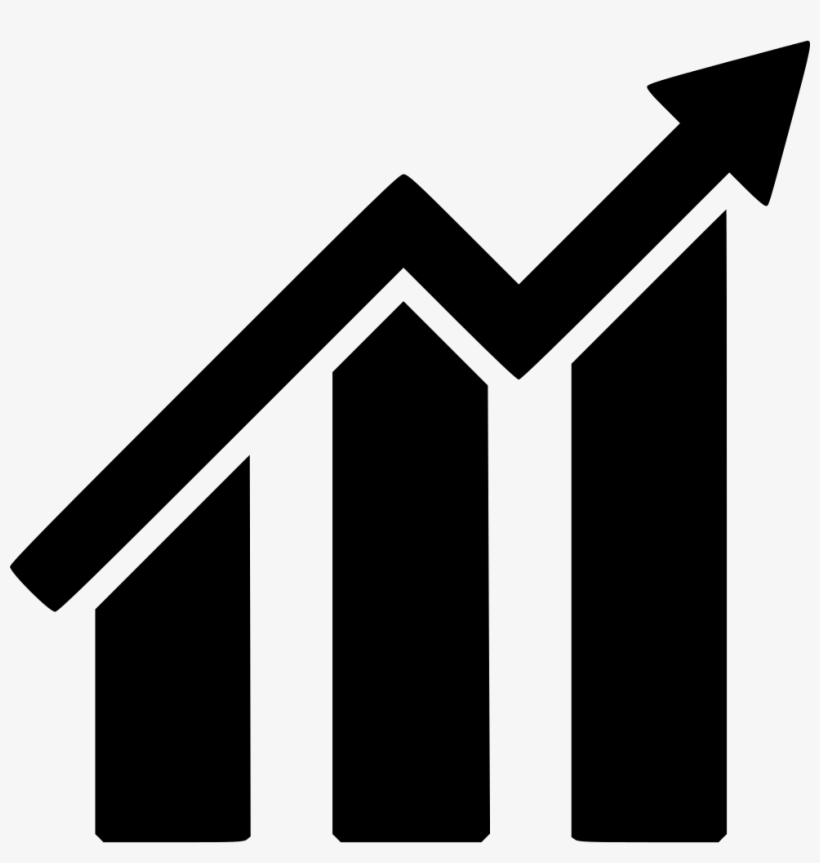 Want to increase Sales and Profits?
We can help you achieve that using Salesforce best practices.

We can help you to guide the fastest path from business idea to app without any worry.
Kizzy Consulting - Salesforce Consulting Firm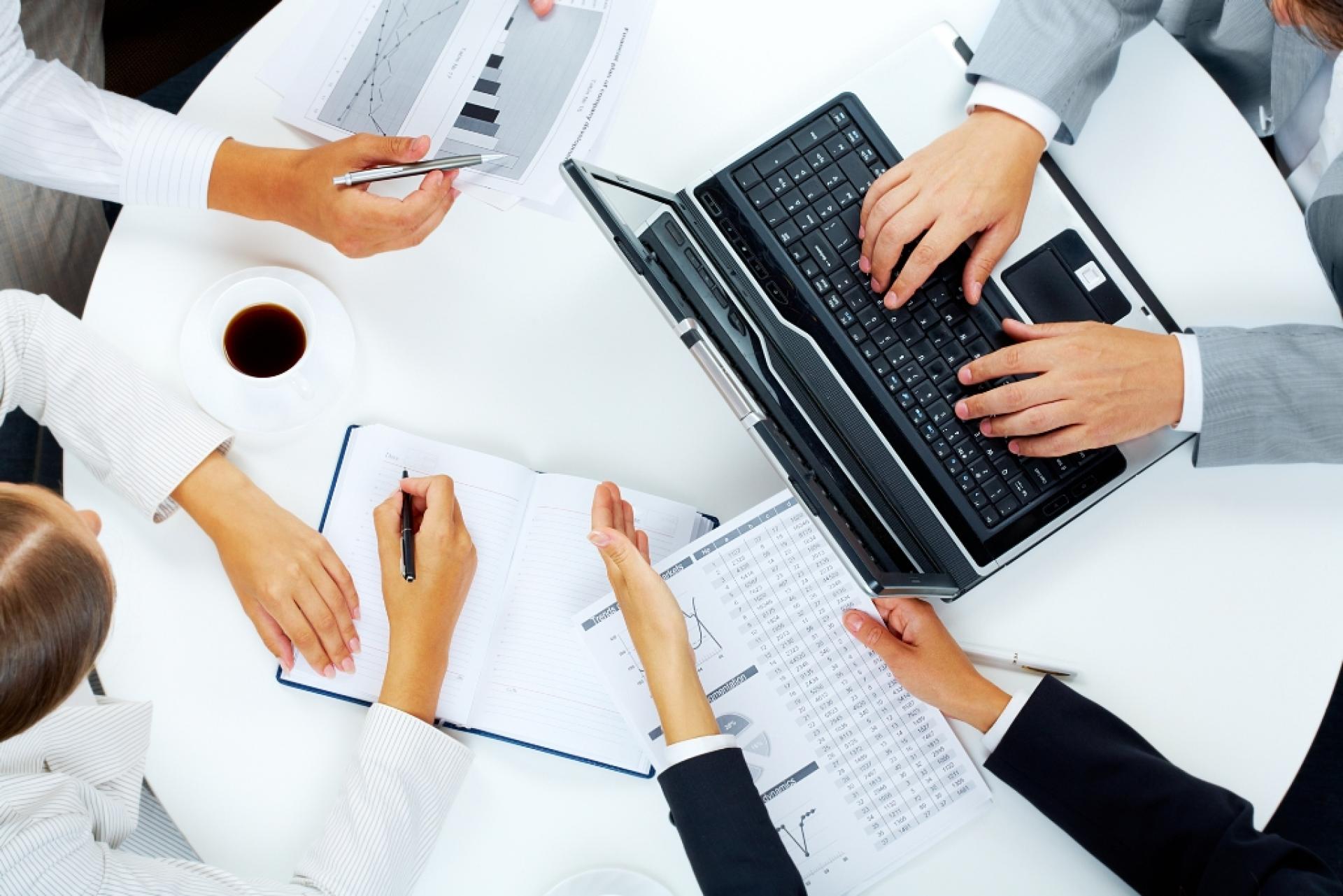 We at Kizzy Consulting aims to provide best solutions according to the business needs. Our main focus is to help the customers to setup or expand their business using Salesforce best practices.
Salesforce Consulting
Our experts tries to get a full insight of your Business Model and Requirements, so that we can provide you best solutions to expand your business and use Salesforce to its full potential.
Salesforce Implementation
We are expert in customizing Salesforce via LWC(Lightning), Aura, Apex, Triggers, Flows and in implementation of Services like Sales Cloud, Service Cloud, Community Cloud.
Salesforce Support
Want support on the on-going Salesforce project, our team is always ready to provide you administrative support, development support and suggest you the best Salesforce practices.
Salesforce Training
Want to learn Salesforce, we at Kizzy Consulting have experienced Salesforce Certified Professionals who can help you learn the Salesforce Best Practices and grow your business or build career.
Clients can choose from the two working models that we offer.
We provide experts to work with you to deliver a project in the estimated time, on a fixed price basis.
You will be billed for the hours our experts has worked for you and one more advantage in this model is that you can the specifications of the project any time.
Working with Kizzy Consulting was a pleasure. They have great architects and all developers go above and beyond in all the work they do.
Developers at Kizzy Consulting are very punctual and delivered the work of great quality. We will be using Kizzy Consulting services in future as well.
Excellent work support, Kizzy Consulting has given full support to our project. We would 100% recommed them for any Salesforce related work.
Quality of work delivered by Kizzy Consulting developers is of high level. All the developers have thorough knowledge of Salesforce best practices.
Enhancing Customer Relationships via Technology Solutions
We try to post regularly about the new Salesforce features and what all exciting, innovative development we can do using Salesforce.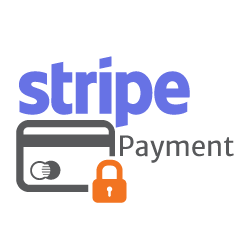 So firstly what is stripe? Stripe is the most commonly used payment gateway. Stripe is widely used by e-commerce, subscription based services and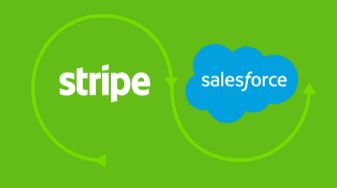 While learning about Stripe /Salesforce integration and implementing connectivity between the two systems for customers, payment methods and payments.