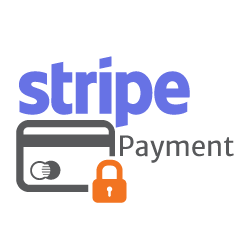 So firstly what is stripe? Stripe is the most commonly used payment gateway. Stripe is widely used by e-commerce, subscription based services and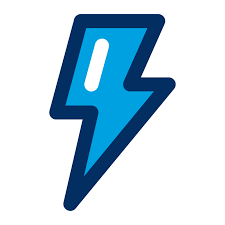 Back in 2014 when Salesforce launched Aura components, web stack offered limited functionalities: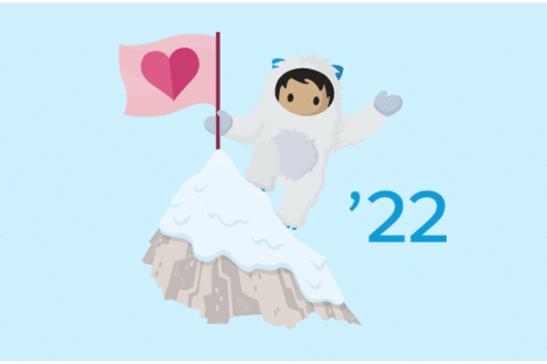 Winter '22 brings a flurry of new features and improvements. Enjoy smarter searching with Einstein Search, available by default and at no extra charge.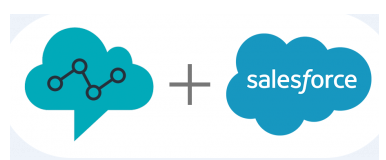 Service cloud voice is a telephony system integrated within the Salesforce service cloud, which allows routing of phone calls on a single platform.