Salesforce for growth in Real-Estate [2023]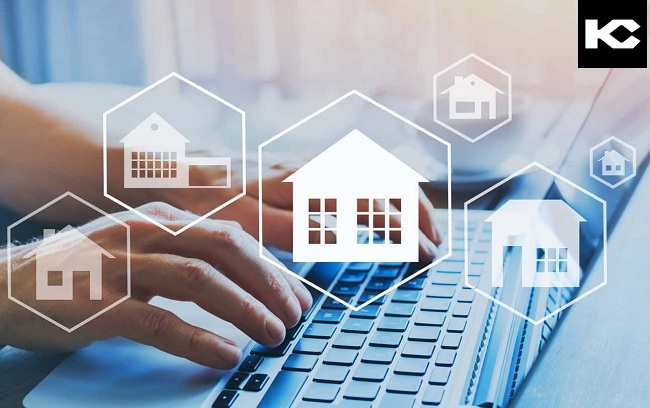 Leveraging Salesforce for Growth in Real-Estate Business
By implementing Salesforce, Kizzy Consulting helped real estate firms increase site acquisition efficiency and % occupancy of their co-living rented spaces.
Challenge: Managing Property Acquisition and occupancy percentage of rented co-living spaces
Our client is in the Real estate business for the last 10 years and has acquired more than 100 properties and converted it into co-living spaces.
To automate the property acquisition process, they wanted a system that could manage the entire process lifecycle, including site evaluation, resource, relationship tracking, and critical document storage – all on a need-to-know basis. Furthermore, to increase the occupancy percentage they wanted to have a single view of all their rented co-living spaces.
Action: Implementing Salesforce
Kizzy Consulting implemented the Salesforce for the client so that it provides:
Automation in the property acquisition process, by creating an acquisition team that includes Insurance, Renovation, Audit, and Finance to verify all the parameters before buying a property.
Property Screen
Team Creation
Acquisition Team Assignment
A single view of % occupancy of all their rented co-living spaces, by integrating all the peripheral management systems with Salesforce to pull data and get a single report on a monthly, quarterly, half-yearly, and yearly basis.
 Result: Efficient system and increased revenue
Kizzy Consulting's implementation of Salesforce has been a success in the following ways:
Automation in property acquisition has reduced the risk of faulty properties being bought.
Having a clear picture of the % occupancy of the rented co-living spaces has increased their occupancy rates which resulted in higher revenue and also helped in evaluating the property's worth.
To experience the streamlined Salesforce implementation and immediate benefits of Salesforce, explore our Salesforce QuickStart Packages and unlock the power of accelerated transformation. Visit our QuickStart Packages to learn more.
Kizzy Consulting
Kizzy Consulting is a Salesforce Consulting Partner and has successfully implemented 100+ Salesforce projects for 100+ clients across sectors like Financial Services, Insurance, Retail, Sales, Manufacturing, Real estate, Logistics, and Healthcare in countries like the US, Europe, and Australia. Get a free consultation now by emailing us at [email protected] or Contact us.