Kizzy Consulting Joins Pledge 1% Movement, Demonstrating Commitment to Social Impact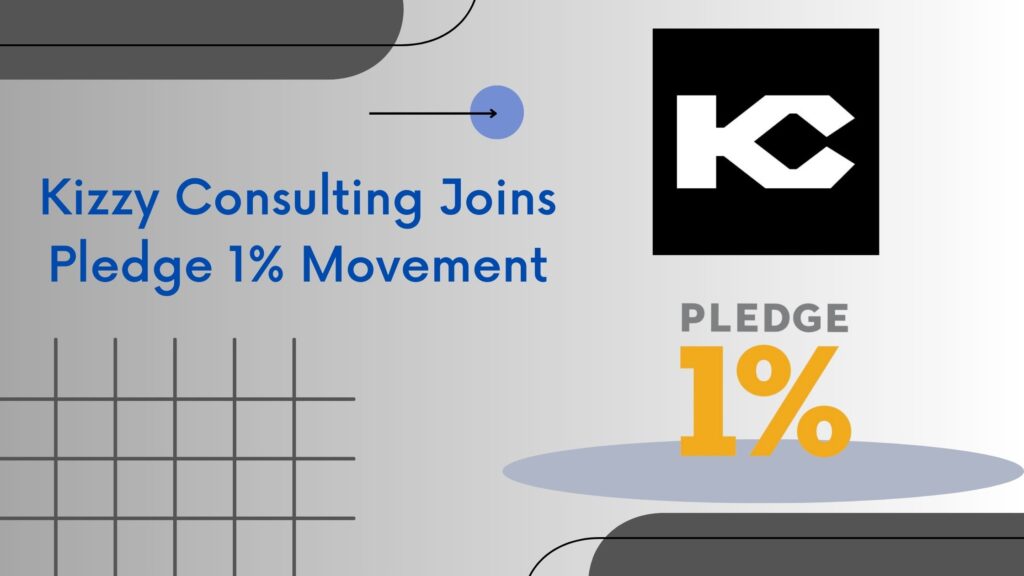 [USA & India, 15th June 2023] – Kizzy Consulting, a leading Salesforce service provider in the USA, Europe, and Australia, is proud to announce its partnership with Pledge 1%, a global movement that encourages companies to give back to their communities and make a positive social impact. By joining Pledge 1%, Kizzy Consulting reinforces its commitment to corporate social responsibility and philanthropy.
This commitment reflects the company's belief in the importance of giving back and supporting initiatives that make a difference in the lives of others.
Through its partnership with Pledge 1%, Kizzy Consulting will collaborate with nonprofit organizations and participate in community service activities. By leveraging its expertise in technology and business, the company aims to make a lasting difference in areas such as education, environmental conservation, and social welfare.
"Pledge 1% provides a valuable platform for companies to come together and make a collective impact," said Sunidhi, Chief Operating Officer of Kizzy Consulting.
Kizzy Consulting's partnership with Pledge 1% exemplifies its commitment to corporate citizenship and making a meaningful difference in society. By leveraging its business success to drive social impact, Kizzy Consulting is dedicated to being a responsible corporate citizen and contributing to a better world.
Kizzy Consulting:
Kizzy Consulting is a Salesforce Consulting Partner and has successfully implemented 100+ Salesforce projects for 100+ clients across sectors like Financial Services, Insurance, Retail, Sales, Manufacturing, Real estate, Logistics, and Healthcare in countries like the US, Europe, and Australia.
For more information, please contact us.