Driving Sales Success in B2B and B2C Markets Using Salesforce [2023]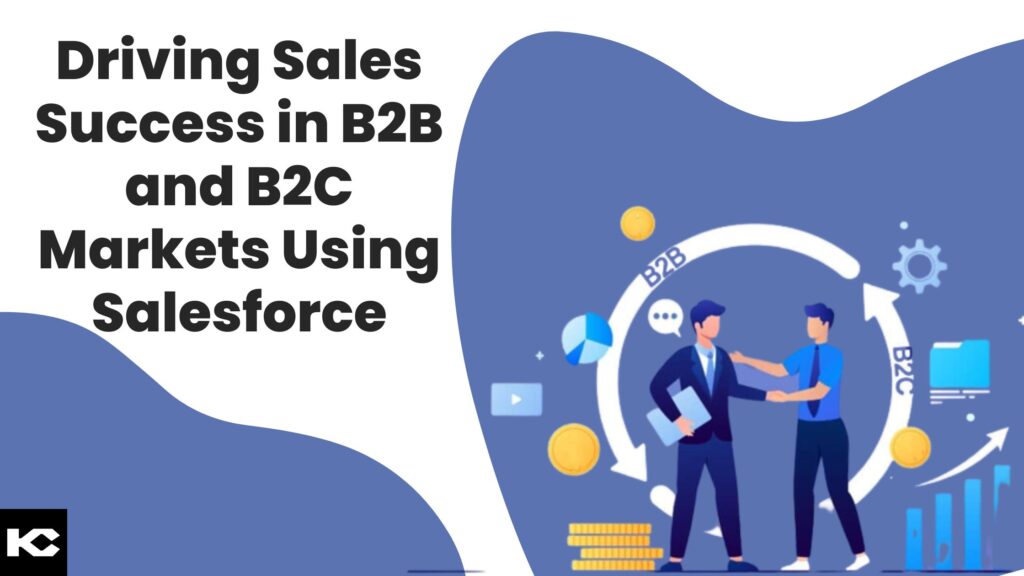 Company Overview
The client works in the solar and renewable energy industry.
The client is based out of SF, USA.
Cloud and Edition: Sales, Enterprise
System Overview and Challenges
Client makes solar panels in various dimensions for residential and commercial locations. The client uses a 3D design system for getting the dimensions of any property and then providing possible solar panel dimensions for that property. For the businesses which work on Salesforce and use Solar Panels made by our customers, integration between the customer's 3D design system and Salesforce was required for better functioning and efficiency.
Solution
Our developers worked on setting up an Integration between customers' 3D designing system and Salesforce. The connection was configured in a way so that all the data related to the property dimensions and the Customer/Property details could be sent to Salesforce. This included:
Mapping of fields between the design system and Salesforce.

Editing any pre-existing design in the system and updating the details to Salesforce.
Results
The integration increased the efficiency and data consistency of the Salesforce system multifold.

The erroneous data input became negligible because of the automation.

The ease of data movement reduced the time-consuming process of creating/updating the records manually.
To experience the streamlined Salesforce implementation and immediate benefits of Salesforce, explore our Salesforce QuickStart Packages and unlock the power of accelerated transformation. Visit our QuickStart Packages to learn more.
Kizzy Consulting
Kizzy Consulting is a Salesforce Consulting Partner and has successfully implemented 100+ Salesforce projects for 100+ clients across sectors like Financial Services, Insurance, Retail, Sales, Manufacturing, Real estate, Logistics, and Healthcare in countries like the US, Europe, and Australia. Get a free consultation now by emailing us at [email protected] or Contact us.