Salesforce for Financial Institution [2023]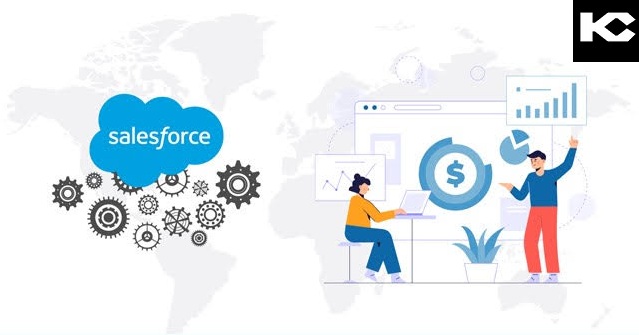 Kizzy Consulting helped the finance company in providing funding opportunities across sectors by creating a quick MVP for them.
 The Client:
Our client is a registered finance company engaged in various financial services businesses. It provides both wholesale and retail funding opportunities across sectors.
 Challenges:
The client sale has dipped during the pandemic period, as there was no other way of verification apart from physical verification done by the agent.
The client lagged in gaining new sales also due to an outdated sales system
 Solution
As Covid had hit there was a downturn in sales so we built a quick MVP for the client. MVP included prospect(lead) to the customer journey, where all document collection, fraud control verification, and other identity verifications were automated with the agent no longer needing to visit the customer premises.
We integrated the entire client's third-party software, into the new CRM system to ensure they work in an organized manner.
 Results
The new automated system tripled their sales to pre-Covid levels and also streamlined their process leading to a smoother experience.
To experience the streamlined Salesforce implementation and immediate benefits of Salesforce, explore our Salesforce QuickStart Packages and unlock the power of accelerated transformation. Visit our QuickStart Packages to learn more.
Kizzy Consulting
Kizzy Consulting is a Salesforce Consulting Partner and has successfully implemented 100+ Salesforce projects for 100+ clients across sectors like Financial Services, Insurance, Retail, Sales, Manufacturing, Real estate, Logistics, and Healthcare in countries like the US, Europe, and Australia. Get a free consultation now by emailing us at [email protected] or Contact us.