Dreamforce 2023 Key Highlights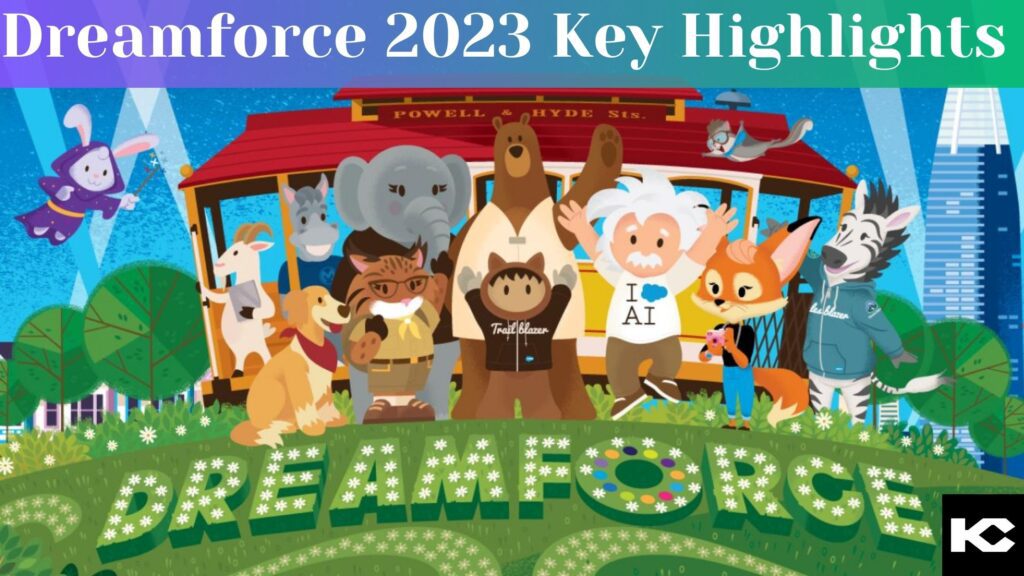 On September 12, 2023, the realms of technology and business once again united for the year's highly anticipated event - Dreamforce 2023. Over 40,000 individuals gathered in person, engaging in more than 1,500 sessions. Here, we present some of the key highlights and announcements from Dreamforce 2023.
Dreamforce 2023 Key Highlights
Einstein 1 Platform
At Dreamforce 2023, Salesforce unveiled the Einstein 1 Platform, solidifying its position as the trusted platform for customer-centric businesses. This platform brings significant enhancements to Salesforce Data Cloud and Einstein AI capabilities, all constructed upon Salesforce's foundational metadata framework.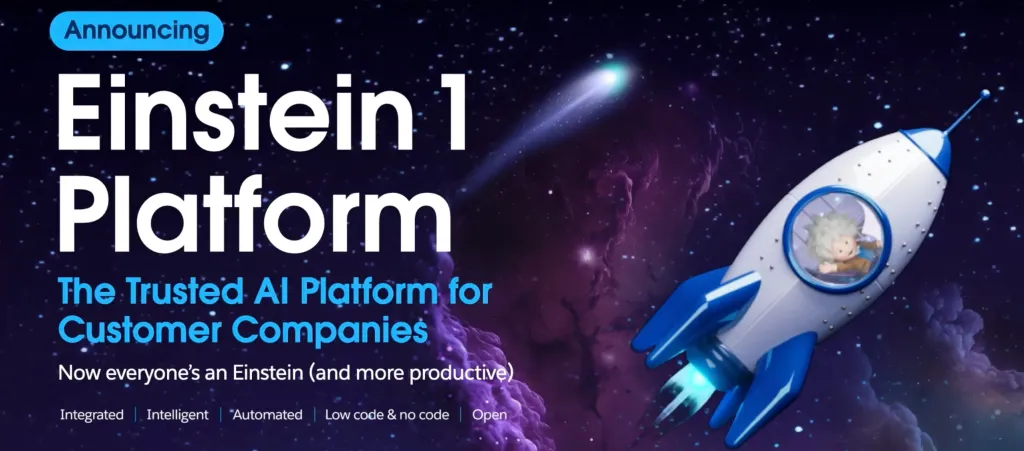 Free Data Cloud & Tableau Licenses
Salesforce introduced complimentary Data Cloud and Tableau licenses, making them accessible to customers using the Enterprise, Unlimited, and Unlimited Plus editions. There's no need for a purchase to access Data Cloud Everywhere, which includes up to 250,000 data service credits at no cost.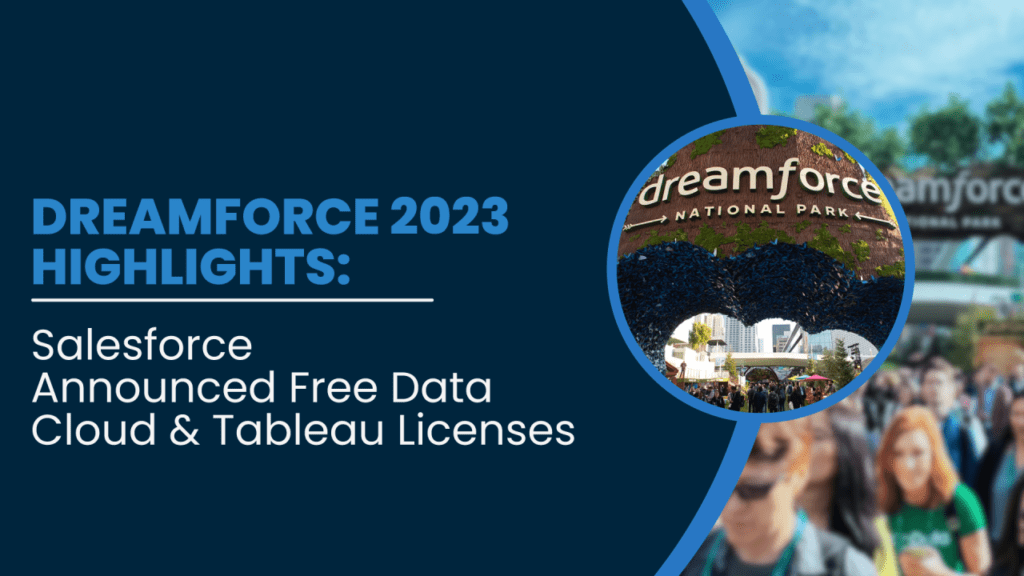 Einstein Copilot
An innovative and reliable pre-configured conversational AI assistant seamlessly integrated into the user interface of all Salesforce applications. Einstein Copilot is designed to enhance productivity by aiding users within their workflow. It empowers them to pose questions using natural language and obtain accurate and dependable responses derived from secure proprietary company data sourced from Data Cloud.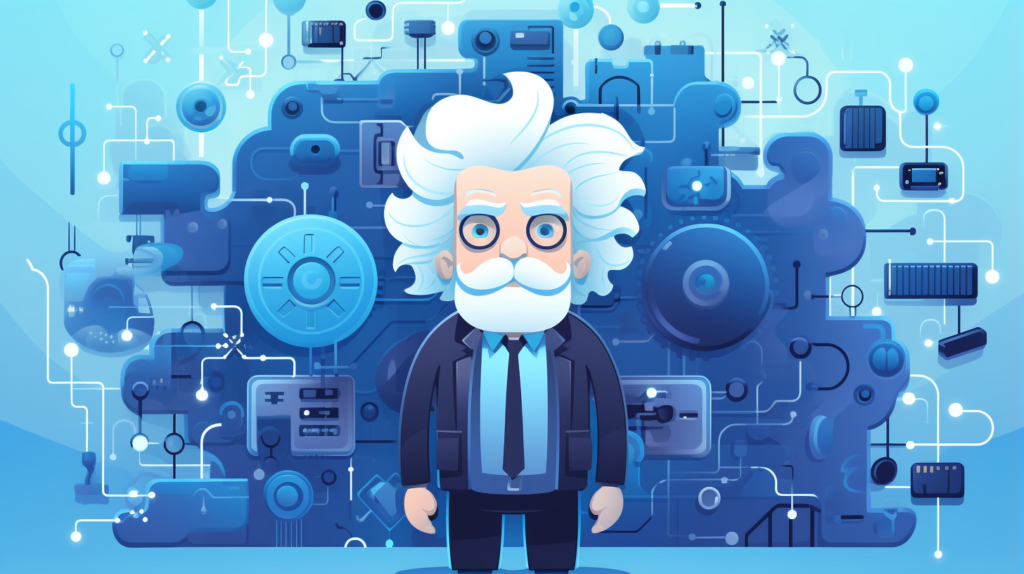 Data Cloud-Triggered Flow
Data Cloud Triggered Flow is initiated when specific conditions related to a Data Cloud Data Model Object (DMO) or Calculated Insight Object (CIO) are satisfied.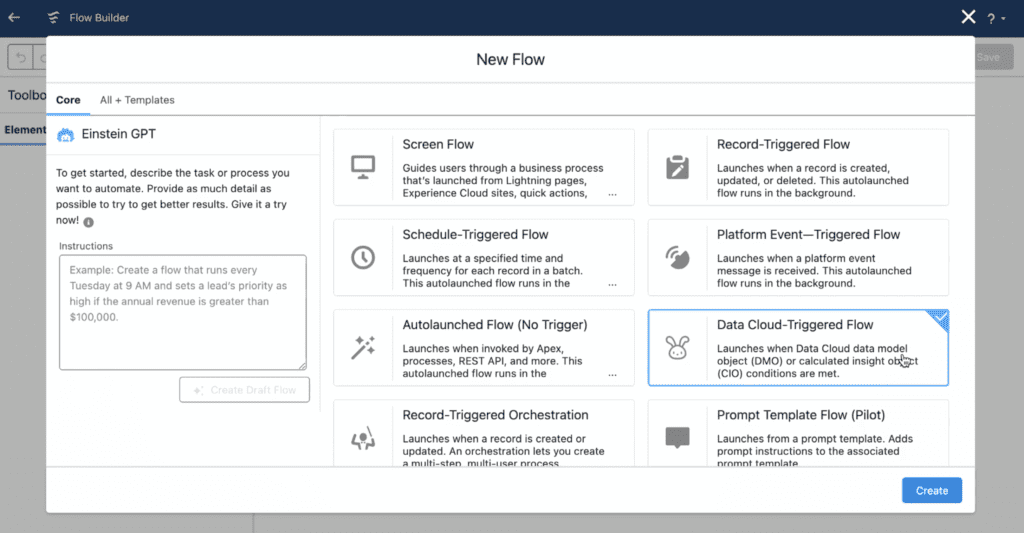 Einstein Copilot Studio (Prompt Builder & Skill Builder)
Einstein Copilot Studio also offers flexibility in its configuration, enabling the deployment of Einstein Copilot across customer-facing channels such as websites for real-time chat support or integration with messaging platforms like Slack, WhatsApp, or SMS.
Within Einstein Copilot Studio:
Prompt Builder allows for the creation of reusable prompts that are linked to both company and customer data.
Skill Builder empowers Copilots with new skills to execute tasks on your behalf.
Model Builder provides versatility in AI model selection, including partnerships with Anthropic, Cohere, Databricks, Google Cloud's Vertex IX, and OpenAI.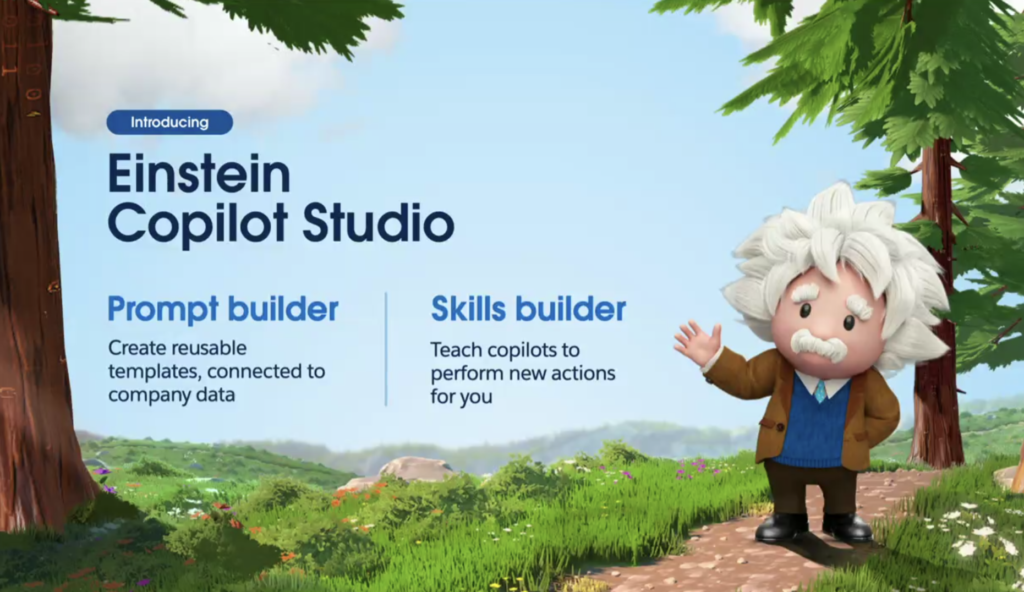 Kizzy Consulting
Kizzy Consulting is a Salesforce Ridge Consulting Partner in the USA and has successfully implemented 100+ Salesforce projects for 100+ clients across sectors like Financial Services, Insurance, Retail, Sales, Manufacturing, Real estate, Logistics, and Healthcare in countries like the US, Europe, and Australia. Get a free consultation now by emailing us at [email protected] or Contact us.