Commodity Trade Automation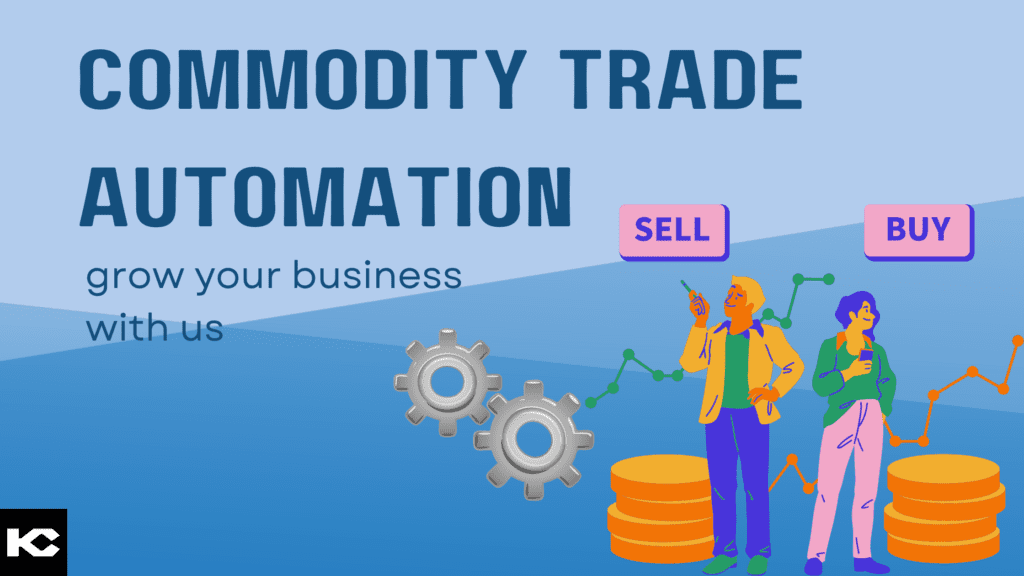 Company Overview
The client works on buying and selling heavy metals and materials.
The client is based out of Boston, MA (USA)
Cloud and Edition: Sales, Professional
System Overview and Challenges
The client is using the Professional Edition of Salesforce. They wanted to use Salesforce for:
Better selling, buying of materials.

Keeping track of financial details related to Transactions, Transportation details, etc.

Setting up a security protocol so that there is no data breach.
Solution
Since the professional edition of SalesForce did not allow any changes using custom codes, we created multiple entities in Salesforce for keeping track of individual data sets. This included:
Interlinked working of Opportunities, Materials, Inventory (Warehouse), Work Orders, and Quotations.

Setting up multiple types of Account data holders for Buyers, Sellers, Brokers, and Material Shapers.

We introduced

KPI

Reports and Dashboards in the system for all factors related to the company.

We enhanced the Work Orders by providing automation for calculating the Net Profit and Buy Sell terms for individual Work Orders.

Tasks were automated for individual Opportunities thus making the Service team more efficient.
There was a restructuring of the security model so that:
No Sales team member could look or work on tasks related to Service Team members and vice-versa.

Only the System administrators could enter the back end of the system.

No team member was allowed to delete data they did not own, thus increasing the security multifold.
Results
The KPI reports helped the sales team in understanding the improvements they required in various fields.

The sales and Service team used automation in keeping better track of the system.

The automation helped in increasing productivity and revenue generation was increased by a throbbing 23% YoY even after the Covid hit. 
To experience the streamlined Salesforce implementation and immediate benefits of Salesforce, explore our Salesforce QuickStart Packages and unlock the power of accelerated transformation. Visit our QuickStart Packages to learn more.
Kizzy Consulting
Kizzy Consulting is a Salesforce Consulting Partner and has successfully implemented 100+ Salesforce projects for 100+ clients across sectors like Financial Services, Insurance, Retail, Sales, Manufacturing, Real estate, Logistics, and Healthcare in countries like the US, Europe, and Australia. Get a free consultation now by emailing us at [email protected] or Contact us.