Why Salesforce launched 'Hyperforce'? [2023]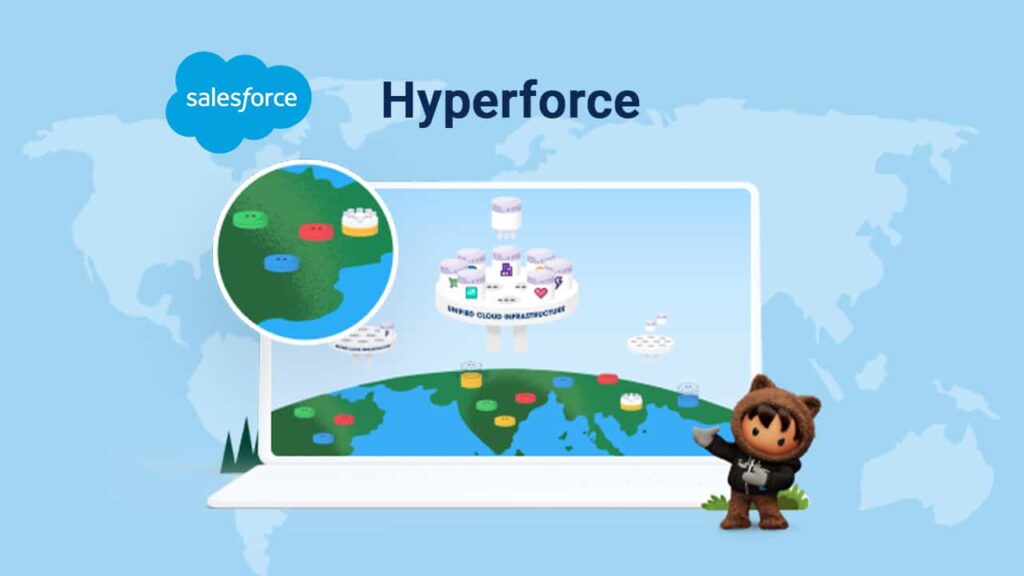 What is Hyperforce?
Salesforce in Dec'2020 announced a new architecture hyperforce designed from the ground up to help customers deliver workloads to a public cloud of their choice.The idea behind hyperforce is to enable customers to take all of the data outside the Salesforce and store it on a public cloud of any region from where they want to operate.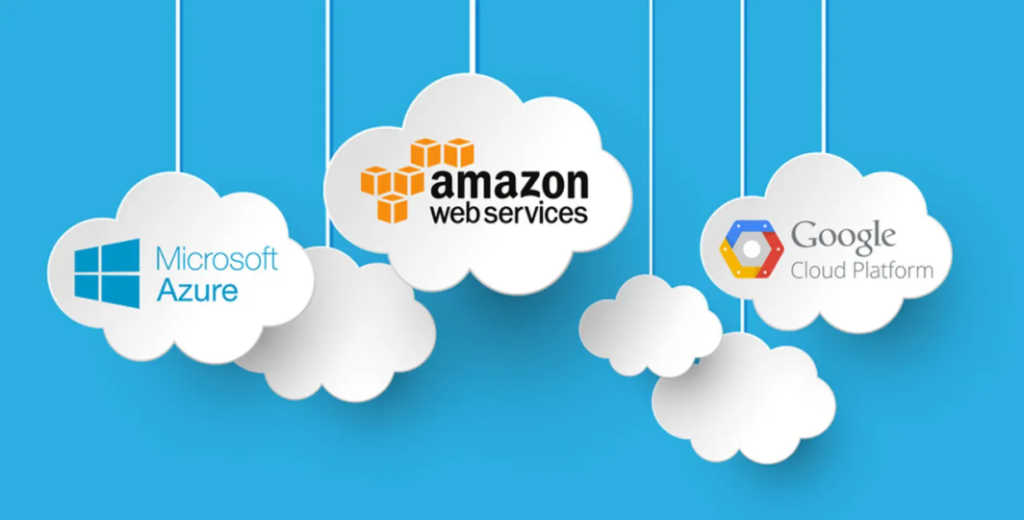 Why was there a need for hyperforce?
Problem: Salesforce couldn't be part of many of the government's projects at the grassroots level without having a data center within the country.
Solution: With hyperforce architecture, Salesforce will be available through data centers that will be present in their regions. From these data centers, they can operate to meet the local laws and compliances around data residency.
Problem: Earlier, the majority of Salesforce services were delivered from an infrastructure that was designed and operated by Salesforce.
Solution: New 'Hyperforce' architecture helps customers to carry out workloads on a public cloud.
    Features of hyperforce
Trust and security: Under Hyperforce architecture, Encryption of moving and still data comes as a standard feature ensuring the security and privacy of data.
Local data storage: With it, customers can store data in any particular region to ensure compliance requirements around data residency.
Reduced implementation time: By leveraging the elasticity of the public cloud, we can reduce the implementation time.
100% backward compatibility: Every Salesforce app, customization, and integration, regardless of cloud, will run on Hyperforce.
Kizzy Consulting
Kizzy Consulting is a Salesforce Consulting Partner based in Panchkula, India. Kizzy has successfully implemented 100+ Salesforce projects for 100+ clients across sectors like Financial Services, Insurance, Retail, Sales, Manufacturing, Real estate, Logistics, and Healthcare in countries like the US, Europe, Germany, and Australia. Get a free consultation now by emailing us at [email protected] or Contact us.