Salesforce Code Builder – Browser Based Toolkit [2023]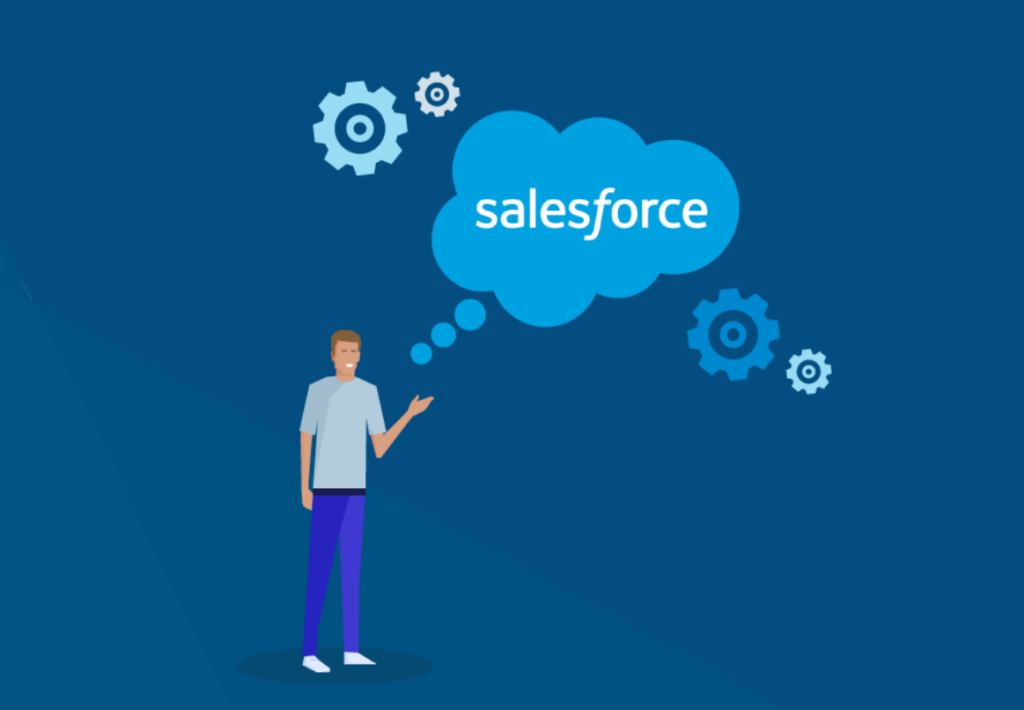 Fellow readers, perhaps you're wondering what exactly Salesforce Code Builder is, so let's dig into it.
As part of Salesforce Developer tooling, Salesforce has launched Code Builder, which is now available in beta. Introducing Code Builder, a browser-based toolkit that brings all the innovation you know. 
Salesforce developers have the task of building and deploying apps quickly in the age of remote working. Therefore, what they needed the most was flexibility in both their working environment and how they work. As a result, Salesforce launched Salesforce Code Builder. This initiative will facilitate the work of developers by making their work more efficient and productive.
What exactly is Salesforce Code Builder?
With Code Builder, you get all the power and flexibility of Visual Studio Code, Salesforce Extensions for VS Code, and Salesforce CLI in your web browser. With Code Builder, developers of any level can experience a modern developer experience. Without having to download software or set up your computer, code builder makes it easy for admins and developers to work remotely.
Why use Code Builder?
In addition to being able to develop anywhere, Salesforce developers don't have to download any software in order to develop. 
You can launch a full-featured IDE from your Salesforce org using AWS Code Builder, powered by Salesforce. No more time will be spent on the installation and configuration of developer tools since nothing needs to be installed on your device.
Among other features, Code Builder supports Salesforce languages and frameworks, as well as code completion, refactoring, and search. With Salesforce Extensions already installed, you are already a pro if you have used our desktop tooling. 
Thanks to its built-in integration with version control, Code Builder is well suited to typical DevOps workflow control systems like GitHub. Thanks to its browser-based nature, Code Builder is possible on virtually any device just with an internet connection.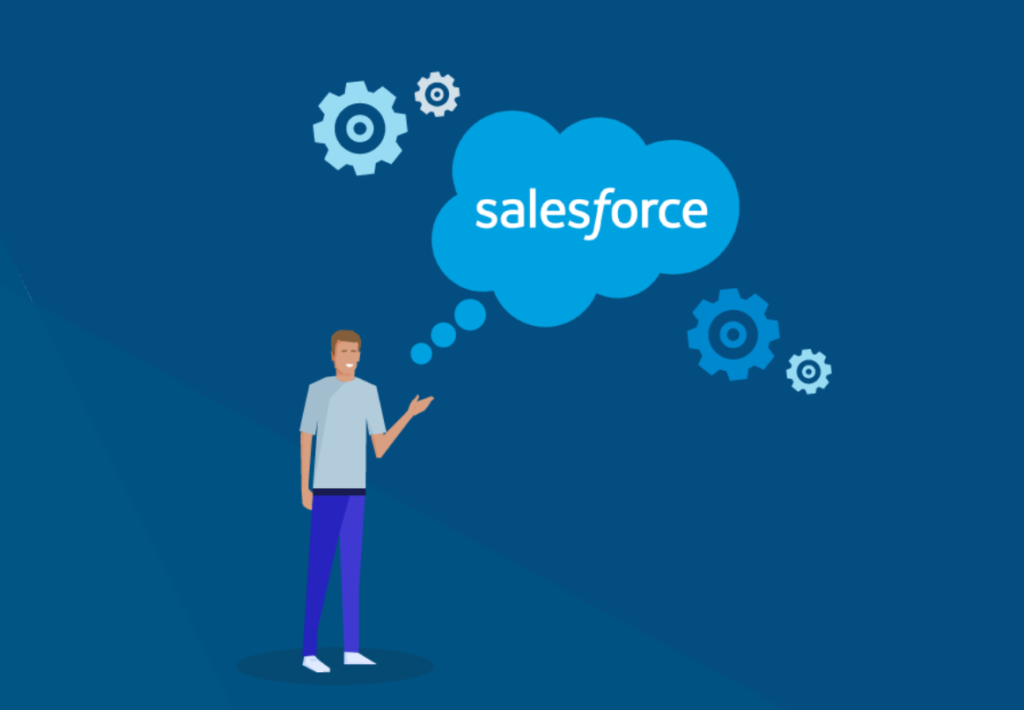 It offers the same tools, characteristics, and interface as VS Code on desktop, and it's precisely optimized for Salesforce implementations. You can swap between either product without skipping a moment if you're already operating VS Code.
What do You need to Know?
Beta usage was capped at 20 hours for a maximum of 30 days by Salesforce.

Stop the usage clock by saving your work and closing the browser tab where Code builder is running.

You can test Salesforce Code Builder free of charge and on a first-come, first-served basis while it is in open beta.

Installing the new extension is not available. 
Cloud computing has some benefits, but also some discrepancies. For your modifications to be held, either deploy them to your org or save them to main control, contrary to using your desktop computer. To avoid losing your work, do this before you close your Code Builder tab on your browser. It was possible to delete code builder environments throughout the Beta. There will be complete removal of all Beta environments before GA.
Where can you find it?
To wrap it up, AppExchange offers a managed package for Code Builder (Beta). You can check out the documentation for Salesforce Code Builder if you want to learn more.
Kizzy Consulting
Kizzy Consulting is a Salesforce Consulting Partner based in Panchkula, India. Kizzy has successfully implemented 100+ Salesforce projects for 100+ clients across sectors like Financial Services, Insurance, Retail, Sales, Manufacturing, Real estate, Logistics, and Healthcare in countries like the US, Europe, Germany, and Australia. Get a free consultation now by emailing us at [email protected] or Contact us.