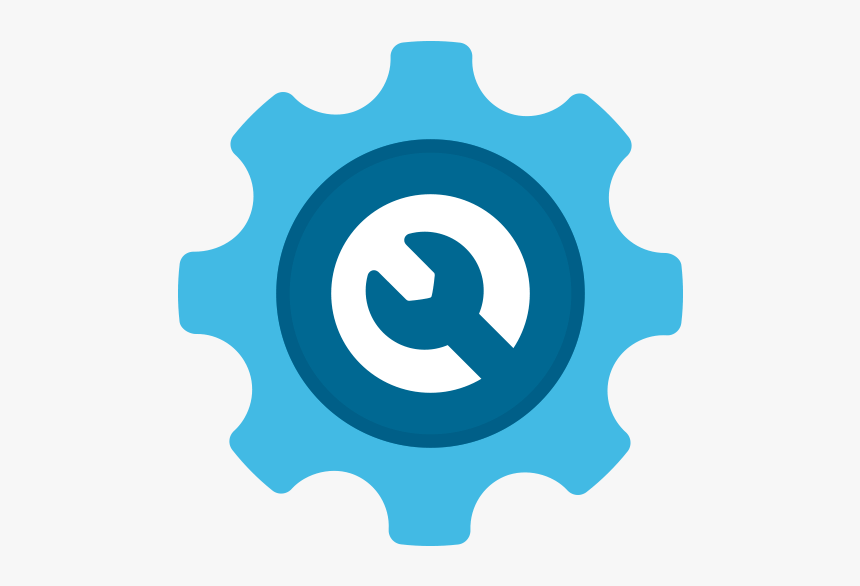 Salesforce Implementation
Our team will review your current business processes and keeping in mind your company goals, we will recommend specific modifications that can improve your workflows.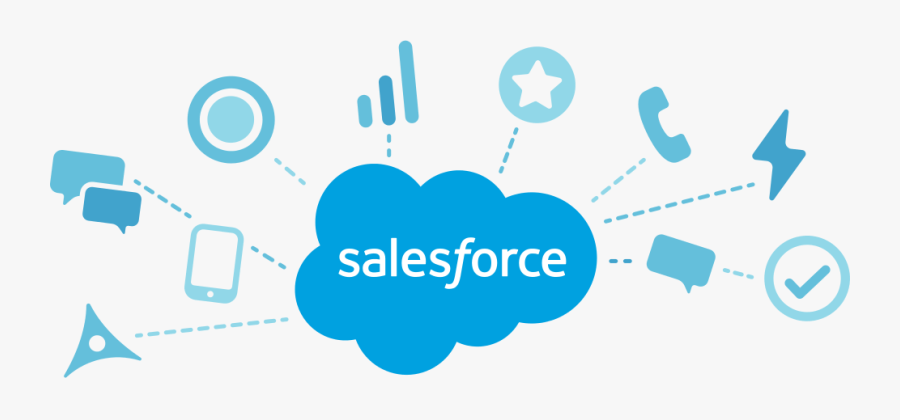 Sales Cloud Implementation
If you need a platform that enables you to manage your organization's sales, marketing and customer support facets, then Salesforce Sales Cloud Service can help you achieve that goal.

Service Cloud Implementation
Want to build a Customer Relationship Management(CRM) platform for customer service and support, our team of experts can help you achieve that through Salesforce Service Cloud Implementation.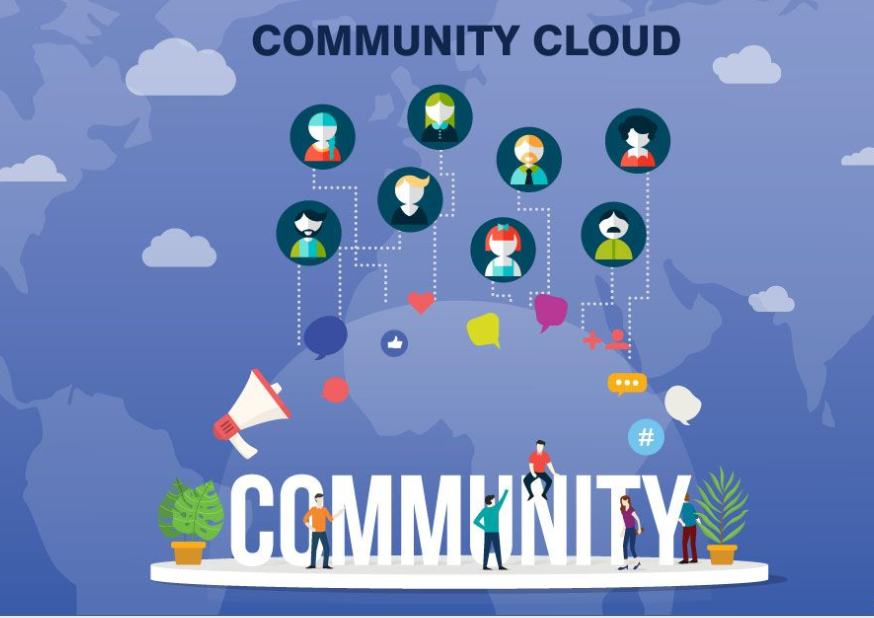 Community Cloud Implementation
If you need a social platform for your organization to connect and facilitate communication among your employees, partners and customers then Salesforce Community Cloud is the service you need. You can use this platform to exchange data and images in real time.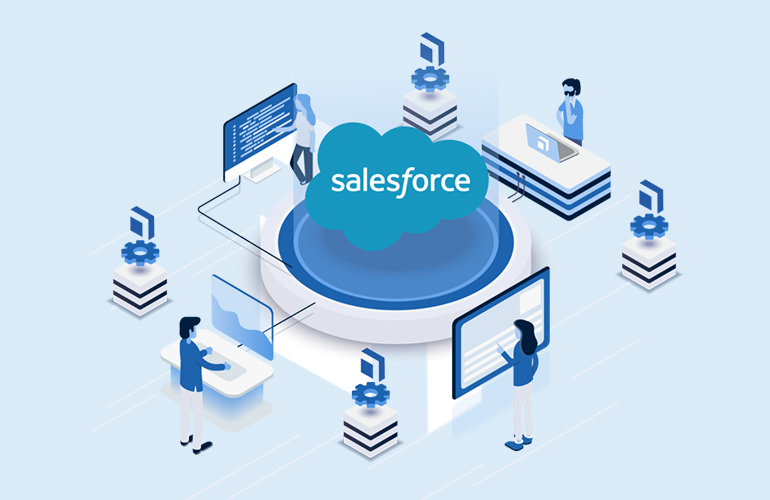 Salesforce Development
Our team configures and customizes your Salesforce solution, with the main aim to address your business goals. By customizing Salesforce to your needs, we help you increase the quality and speed of your support departmentand the sales department win-rate.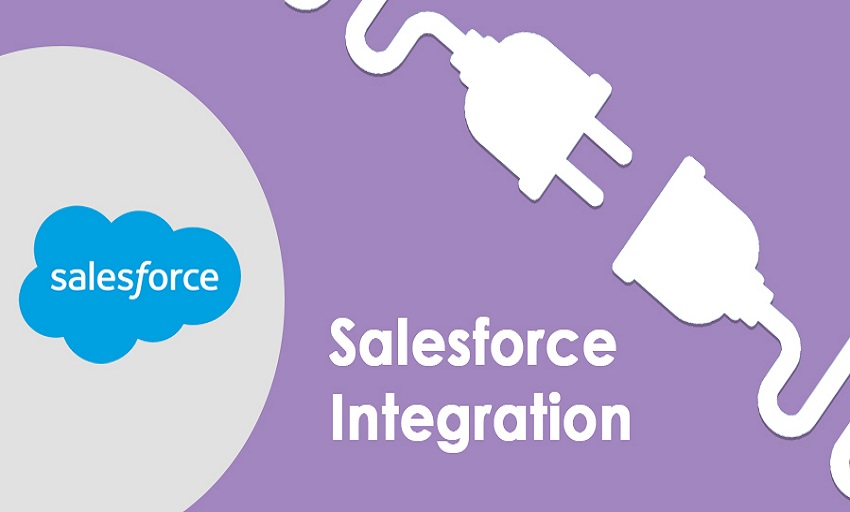 Salesforce Integration
Our team at Kizzy Consulting, can help you integrate Saleforce with other applications to get all-in-one access, automated workflows without any code, enhanced communication.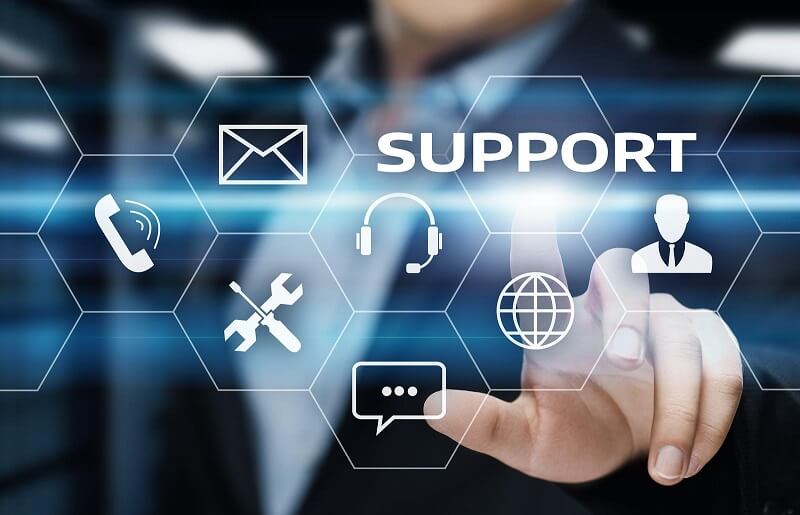 Salesforce Support
Kizzy Consulting team of certified developers is always ready to provide full support for Salesforce Applications like Administrative Support and Development Support.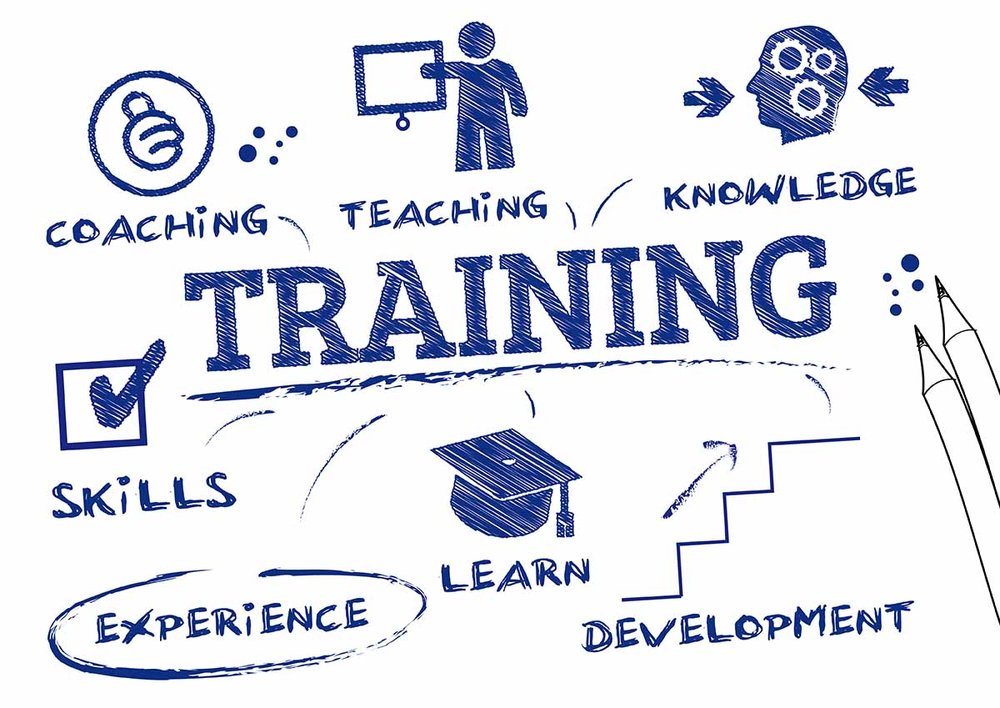 Salesforce Training
Want to learn Salesforce to grow your business or to make a career in Salesforce, our Certified experts can help in both.
Salesforce AppExchange
AppExchange is the Salesforce store, empowering businesses to extend the functionality of Salesforce across every department and industry. We at Kizzy Consulting develop and deliver fine AppExchange apps that suit your business requirements precisely.