Enhancing Customer Service in the Insurance Sector with Salesforce Service Cloud [2023]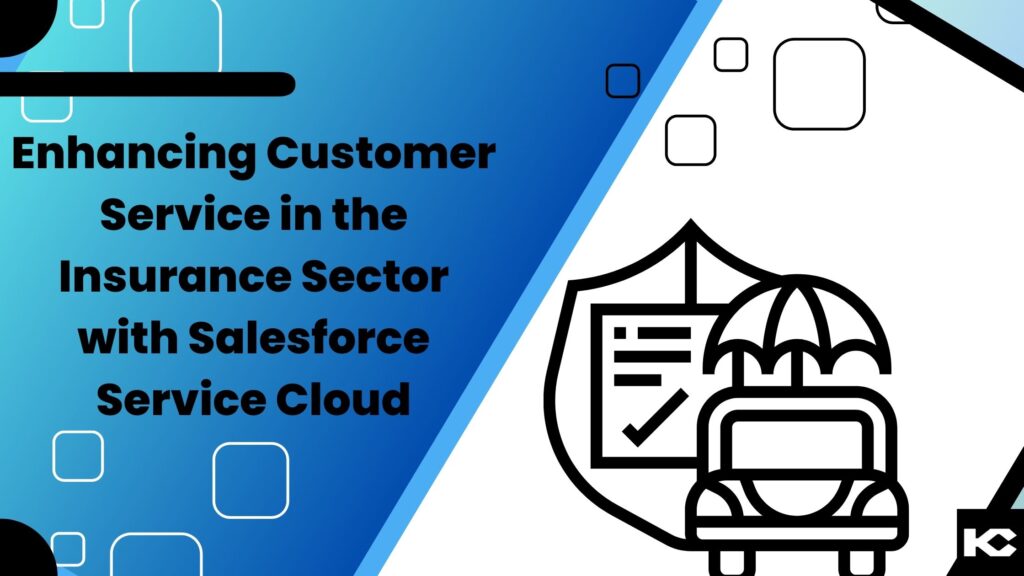 Company Overview
One of the few big names in the US Motor Insurance sector, Our client is in the Insurance business and has hundreds of Cases coming each day for passing claims related to vehicles.
System Overview and Challenges
In a system where customers depend on the client for getting the best services, the client wanted to have a swift system for their service team and for the Claim Approver while maintaining a pleasant experience for the Customer.
Solution (s): Platform, Service
Solution
We initiated a system that helps in transferring a case to the Service reps to help the customer whenever a claim regarding their vehicle is raised.
For this, we provided them with Service Level Agreements and set up help plans that the renter could be a part of and get their issues resolved quickly.
Using in-built Service Cloud features, the requirements of the client were taken care of without writing any custom codes.
Results
Whenever an issue is raised by any customer, service representatives receive the case and can take care of it in the given time, this helps in taking off some of the workload of the rep's work time.
Depending on the customer's service plan, a time window is given to Service Reps for resolving the issue, this increased the productivity and the credibility of the client.
To experience the streamlined Salesforce implementation and immediate benefits of Salesforce, explore our Salesforce QuickStart Packages and unlock the power of accelerated transformation. Visit our QuickStart Packages to learn more.
Kizzy Consulting
Kizzy Consulting is a Salesforce Consulting Partner and has successfully implemented 100+ Salesforce projects for 100+ clients across sectors like Financial Services, Insurance, Retail, Sales, Manufacturing, Real estate, Logistics, and Healthcare in countries like the US, Europe, and Australia. Get a free consultation now by emailing us at [email protected] or Contact us.